Heart Start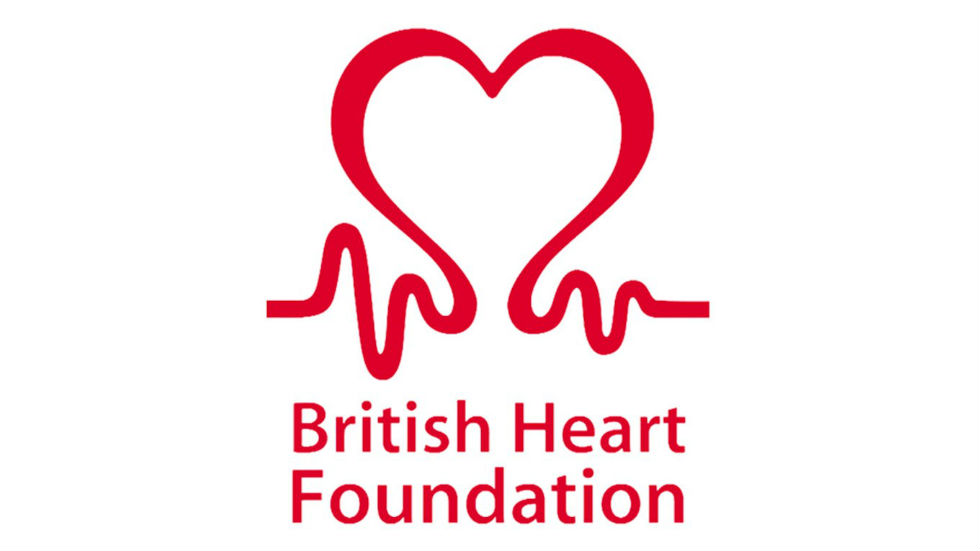 Since 1996, the Heartstart scheme has provided life saving training for millions of people, and thanks to schools like ours, that number is growing all the time. Heartstart is a flexible course that helps to increase survival rates by showing pupils how to:
deal with an unconscious person
recognise a heart attack
recognise a cardiac arrest
perform CPR
deal with choking
respond to serious bleeding
be aware of defibrillators.
In addition, it supports a number of curriculum requirements, develops children and young people's confidence and provides opportunities for peer mentoring. At Roe Valley we take time during the third term and activate our Primary 6 and 7 children with these new skills. It is an active, engaging programme that equips the children with vital life skills. Children have opportunities to discuss personal experiences and ask questions during each session. Each child is enthused and engaged in each others experiences.
Heartstart training links seamlessly with the Northern Ireland Curriculum. More particularly learning life saving skills can contribute to learners' personal development:
Key Stage 1 and 2
Heartstart training can contribute to pupils learning about themselves as individuals by developing:
"develop an awareness of the own personal safety."
As contributors to society:
"become aware of some of their rights and responsibilities."
"contribute to creating a better world for those around them."
And as contributors to the economy and the environment:
"work independently and as a member of a team."
"develop perseverance, initiative and flexibility."
"be willing to take calculated risks when appropriate."
"use critical and creative thinking to solve problems and make decisions."
Roe Valley Integrated Primary School 153 Roe Mill Road
Limavady Co L/Derry N Ireland BT49 9EX
Tel: 028 777 68695
E: info@roevalleyips.limavady.ni.sch.uk