UNICEF RIGHTS RESPECTING SCHOOL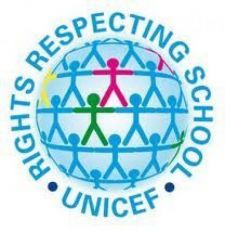 In 2011 we achieved Level 1 status as a Rights Respecting School.
Roe Valley is a school where every aspect of a child is focused on and developed, including the area of well being. As part of our school's aims to promote a happy and successful school, we are working towards maintaining our status as a Rights Respecting School. This is an award which is given to schools on behalf of UNICEF.
All children learn about their rights and responsibilities, helping them recognise that they are universal and that all children do not have equal access to these rights across the world. At Roe Valley IPS, we inform children of their rights and that everybody has rights and we are committed to working towards a world where everyone can access these.
We started in 2012 with a whole school focus on the UNCRC. Each class chose a right and discussed the issues surrounding it with their peers and teacher. After a lot of discussion and research into their right, each class created an amazing mural representing their right. These are on display in our school for parents and visitors to see!! We are all very proud of them (especially the pupils) and they look fantastic.
To see some pictures of our boards and find out more, visit the Rights Respecting School page in the Kids Area.
HEALTH PROMOTING SCHOOL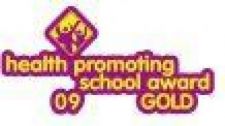 We have held the Health Promoting Schools Gold Award since 2008/09. We have a healthy snack policy and encourage healthy lunch boxes by holding regular lunchbox challenges and competitions.

The award helps young people to understand the many factors that influence health and their own ability to influence these factors as individuals and within their community.

To view our Healthy Breaks Policy, visit the policies page in the 'About Us' section.
Awards & Achievements News
26th Apr 2018
15 Primary 6 pupils were extremely fortunate to be invited to attend an 'Anti Bullying...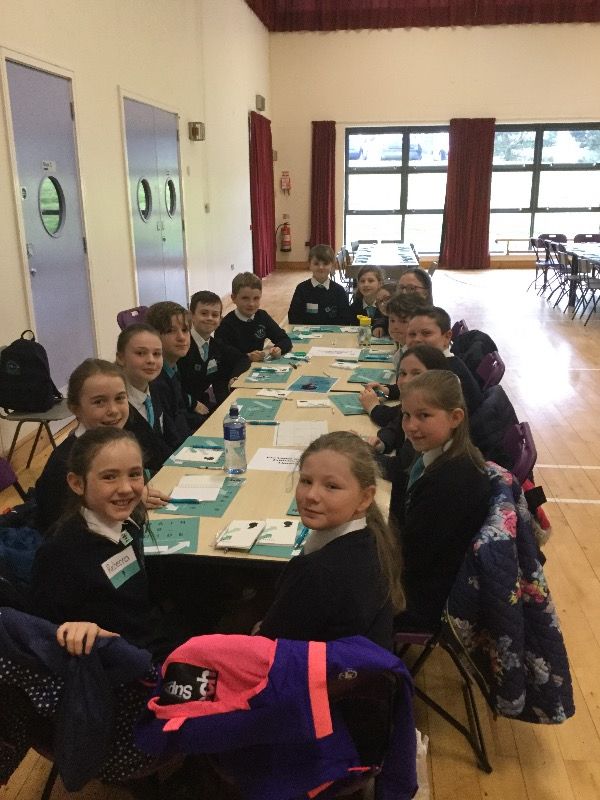 7th Mar 2016
We are delighted to have been presented with the "Best School in the North Award"...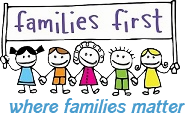 ECO SCHOOLS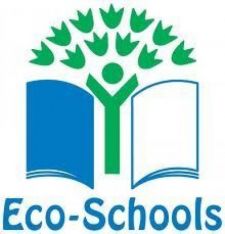 We are an ECO School and this year we achieved our Green flag!
ECO schools is an international award programme that guides schools on their sustainable journey, providing a framework to help embed these principals into the heart of school life.
Children are the driving force behind Eco-Schools - they lead the Eco-committee and help to carry out audits, etc. to assess the environmental performance of our school.
Some of the activities that the children have been involved with include:
Playground / Litter / Energy monitors
KS2 visits to recycling centre
Healthy Lunchbox challenge
We have also created our own RVIPS ECO Code - visit the Eco School page in the Kids Area to find out more!
Roe Valley Integrated Primary School 153 Roe Mill Road
Limavady Co L/Derry N Ireland BT49 9EX
Tel: 028 777 68695
E: info@roevalleyips.limavady.ni.sch.uk